Are you planning on buying a caravan? It could be one of the biggest purchases in your lifetime, so the decision must not be taken lightly.
There are many things to consider, including whether to buy a new or used caravan. Each has pros and cons which will affect your decision-making. To help you make an informed choice, let's take a closer look at the advantages and disadvantages of both.
Questions to Ask Yourself
Before buying a caravan, new or used, you should first answer the following important questions:
What do you need the caravan for?
To determine exactly the caravan that you'll need, you'll have to specify the purpose of your purchase. Is it for family holidays? Will it be your temporary home? Or will you utilise it as storage for most part of the year? Focusing on your need will help you find the right caravan.
How often do you plan to use it?
Your decision should also be based on the frequency of the caravanning you intend to do. Do you plan to travel around Australia for several months? Maybe you're thinking of month-long family trip every year.
How many people will use the vehicle?
Whether you are buying a new or used caravan, it should accommodate all people who will be joining your trip. Choosing the product with the right capacity will help make everyone feel comfortable while caravanning.
What is your budget?
Lastly, ask yourself how much budget you can allot for the caravan. This is perhaps your biggest consideration as more often than not consumers go for the make and model that they can afford.
Buying a New Caravan
If you've answered these questions completely (and honestly!), then you can start comparing new and used caravans. Between the two, only a new caravan can give you full confidence that what you're buying has zero issues. You can expect it to be in the best shape in terms of quality and performance.
If by chance there is a minor issue upon purchase, then you don't have to worry either, thanks to the warranty, which essentially puts the burden on the manufacturer to fix the problem.
Other pros of new caravans include more advanced technology, fresh aesthetics, lower insurance cost, and fewer maintenance requirements. Not to mention, the feeling of pride and happiness of buying your own new leisure vehicle.
Are there any disadvantages to buying a new caravan? Yes, there is and it's rather a big drawback for many Aussies. It is very costly, which is expected on large assets such as caravans and other motor homes. If you are not planning to be a serious caravanner and just want to have family road trips every now and then, it might not be justifiable to pay for the steep price of a new caravan.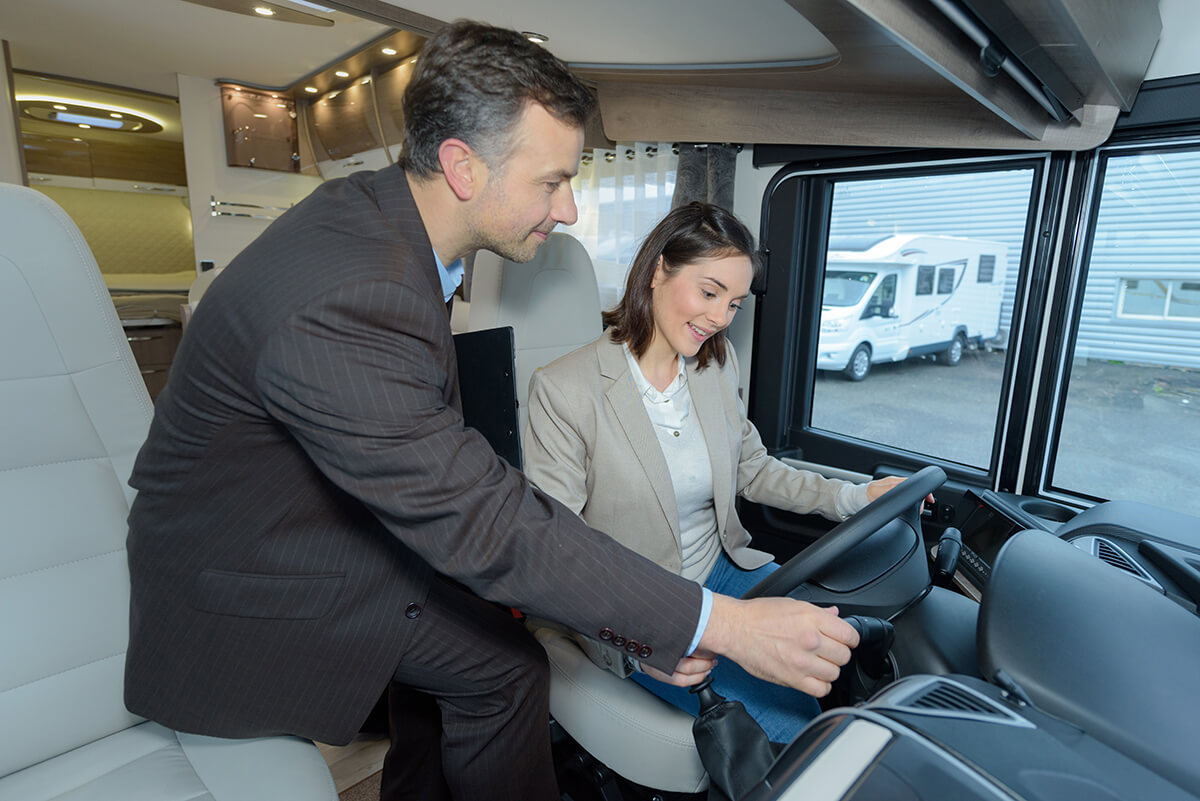 Buying a Used Caravan
So, the great upside of buying a used caravan is not paying a big amount to the dealer or private seller. It is much cheaper compared to a new one. Plus, the more dated the caravan is the cheaper it gets.
But with the cheaper price comes a number of downsides, one of which is you may end up buying a product with hidden issues that you'll only discover after the purchase. And unlike new caravans, used ones don't come with a warranty so you will have to finance the repairs yourself.
Aesthetically, you shouldn't expect too much with used caravans, either. Depending on their age and mileage, they may already have a number of scratches, paint damages, and rusty parts. Lastly, if the used caravan has no insurance coverage left, you will have to spend more to get it covered.
New or Used Caravan?
Your choice will depend on your priority. New and used caravans have their advantages that will benefit different needs, and disadvantages that you'll have to work around.
Although, you will most likely put a heavy weight on your budget when deciding, if you plan to have frequent road trips and money is not a problem, then there's no need to beat around the bush. A new caravan is your best choice!
But if you just can't afford a new caravan, then finding a quality used one is your best option. This entails long hours of research and personal inspection on the used caravans for sale at dealerships and private sellers.
The newer used caravan you get, the less chance it will have issues in quality and performance. It will enable you to experience some features of a new caravan.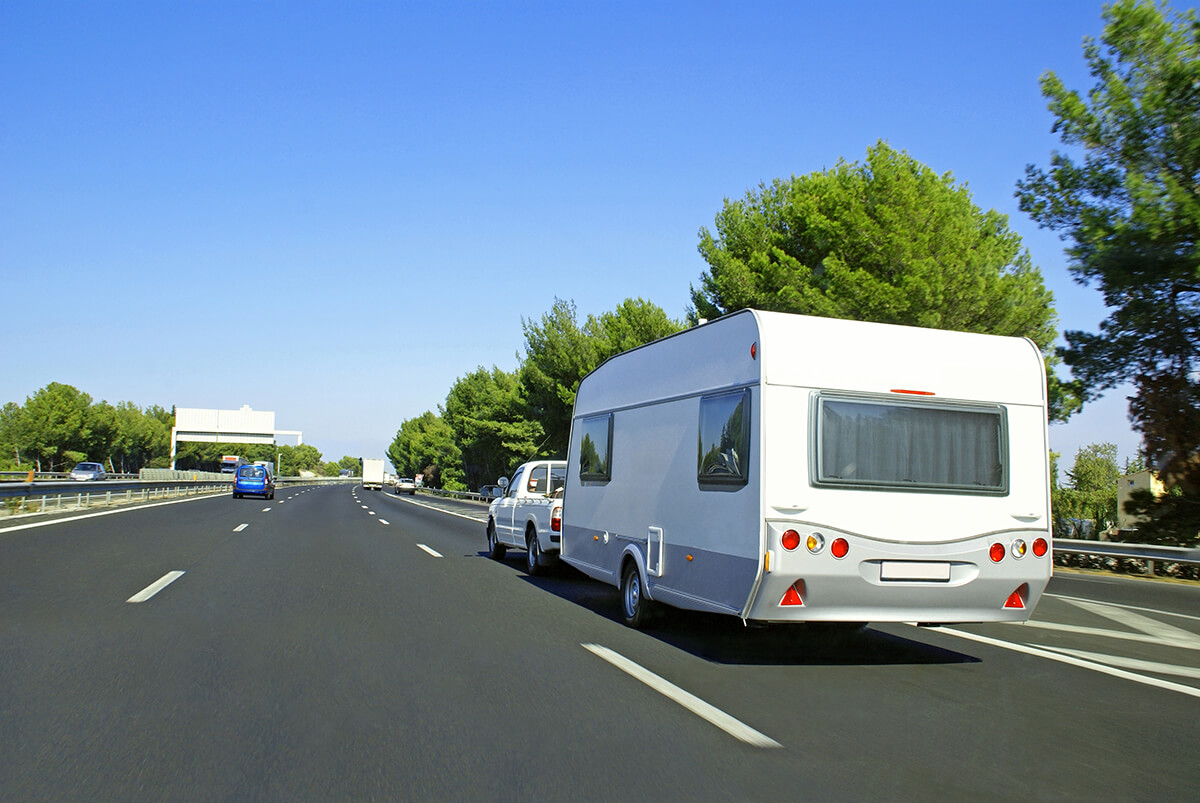 Buy Your Next Caravan Through Financing
Whether you're buying a new or used caravan, it's best to get caravan finance with competitive rate to help on your purchase. Aussie Leisure Loans can help you with that. We even offer conditional loan approval, so you'll have confidence when shopping at the dealerships.
Call us today on 1300 889 669 or apply online and one of our agents will contact you to discuss your next caravan purchase.